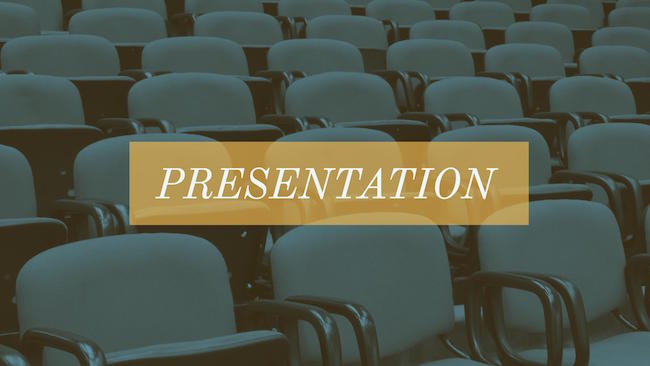 My NodeSummit LoopBack Presentation
This post is more than 2 years old.
The title pretty much says it all. Here is the recording of my presentation a few weeks ago at Node Summit. Enjoy.
Rapidly Building APIs with LoopBack
By the way, no, I'm not an "offering manager" at IBM. I can barely manage to dress myself in the morning.